Top 5 Rarest Pokemon On Pokemon Go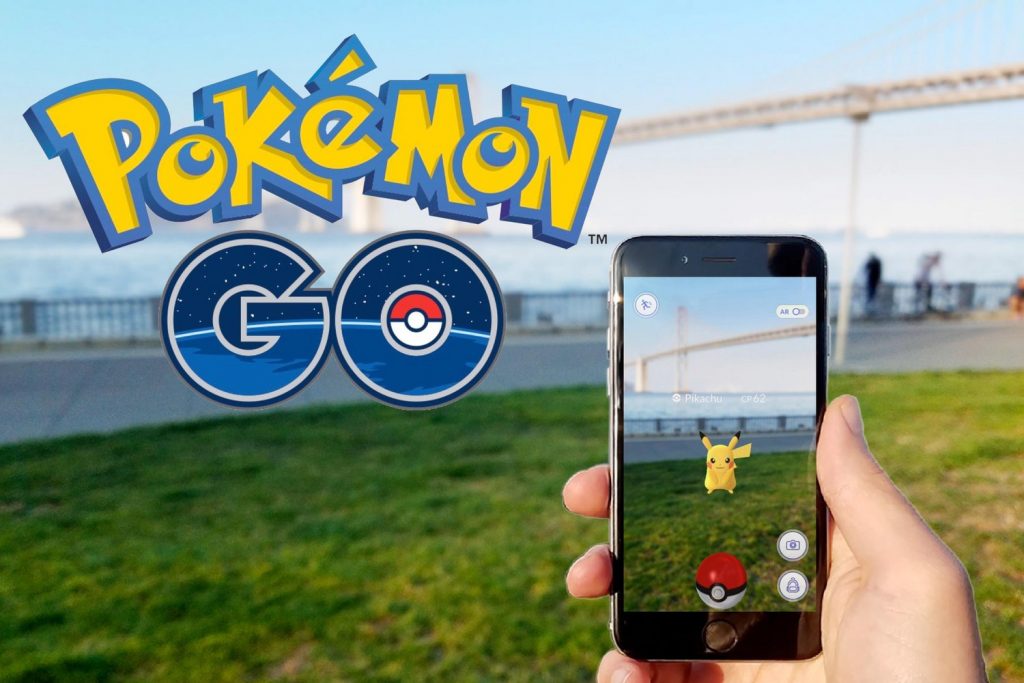 Today on this blog post, Dolan and I will be writing about the top 5 rarest Pokemon in Pokemon Go!
Number 5
The fifth rarest pokemon is Porygon. Porygon is in the  Virtual category. Type: normal. Porygons weakness is fighting. Porygon can evolve to Porygon2.
Number 4
Alakazam's ability is Inner Focus and Synchronize.  The weaknesses are Dark, Bug, and  Ghost. It Evolves from Kadabra. It's Ability (hidden) Magic Guard.  
Number 3
The Dragonite is the 3rd rarest Pokemon in the game it is one of the most powerful pokemon in the game. It is a flying type. It's weakness is ice,dragon,fairy and rock. It evolves from dragonir
Number 2
The 2nd rarest is chansey. It is very hard to get. It's Category is an Egg. It's type is normal. It's ability is  Serene Grace and Natural Cure. It's weakness is fighting. It evolves from  Happiny. It evolves to  Blissey.
Number 1
Gyarados is the rarest pokemon in pokemon go= (see picture below). Its weakness is rock and electric. It's ability is water,and flying. It evolves from a magikarp.